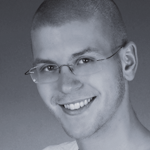 Hello, nice seeing you here! If you're looking for a possibly interesting read, check out my blog! If you want to contact me, you can find some contact details here.
I'm currently writing my master's thesis. If you think I should join your company afterwards, drop me an email! I have some source code I wrote online at my GitHub account and some other Git repos on this server.
If you want to treat me to something good, here's my Amazon wishlist. (Thanks!)
Falls Du gerne Reiseberichte liest gibt es hier das archivierte Blog über mein Jahr in Tansania von 2008–2009, sowie einen langen Bericht mit Fotos über meine Reise in den Sudan: Von Kairo nach Khartoum (2012).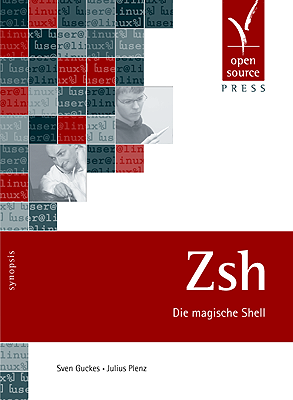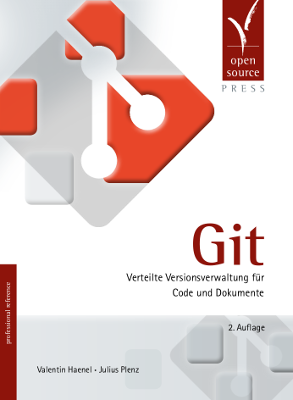 Als guter Programmierer braucht man eine vernünftige Shell, ein gutes Versionskontrollsystem und einen guten Editor. Über die beiden ersten Themen habe ich Bücher mitverfasst: Das Z-Shell-Buch (2008) und das Git-Buch (2011; 2. Auflage 2014).